Crafting digital experiences that excite & inspire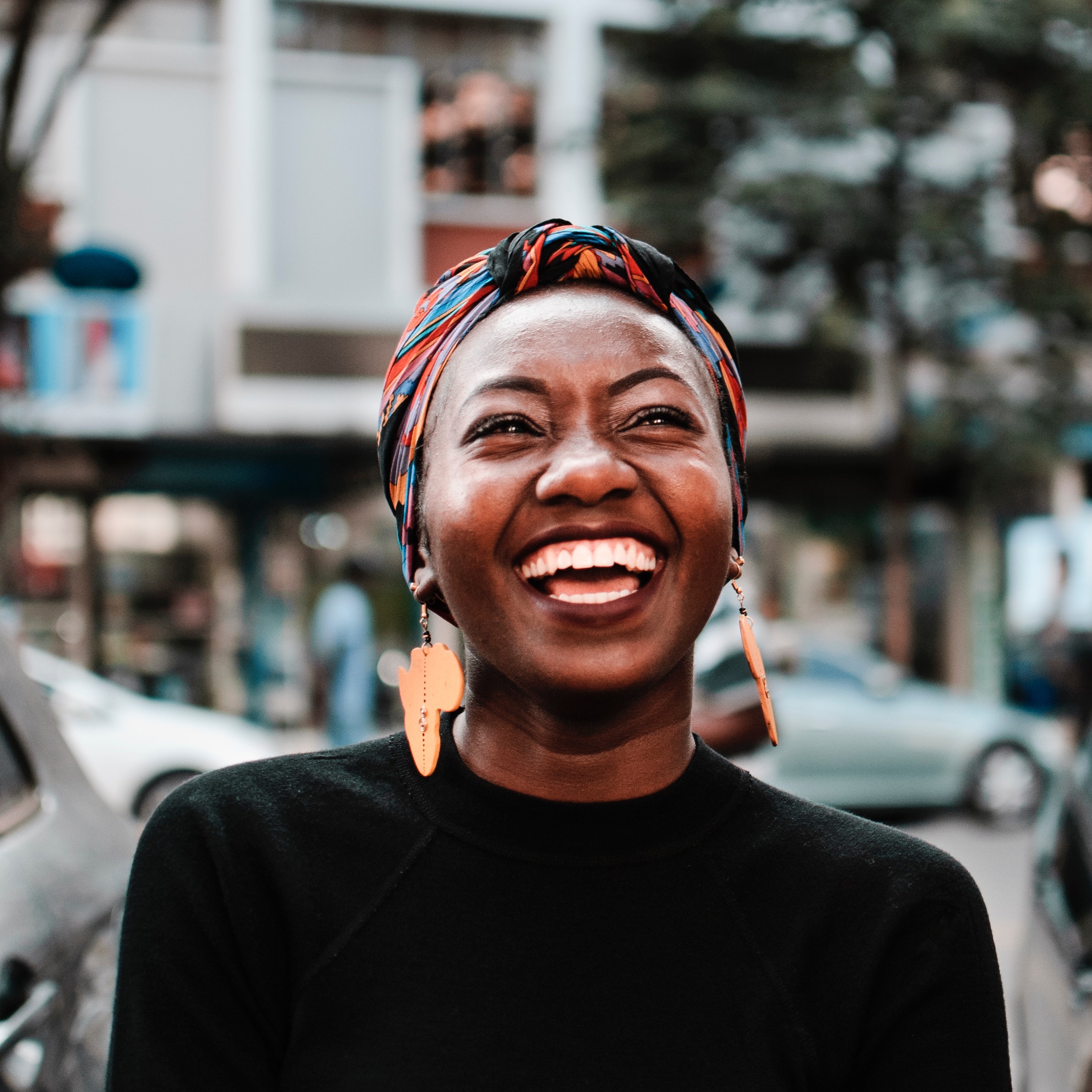 We don't just build websites, we build brands!
We're a proudly Nigerian web design and development agency, providing cutting edge digital services to businesses who want to grow online. Focusing on results, we use our technical skill and industry insight to help you meet your digital goals. Whether that's lowering your bounce rate with interactive web design or bringing brand new traffic and income streams to your website. Talk to us about your project to get started.  
We're currently running a 50% discount. Why not click on the button below and let's get started.
Partner Brands
These premium brands trust our services well enough to partner with us